Digital 2000 has changed to SmartSource. The same company, just a different name and brand.
Why change to SmartSource?
Since forming as a print supplier and cost reduction specialist in 1996, Digital 2000 has grown from strength to strength. We have adapted to the evolution of the workplace and become a leading UK supply chain management solutions provider to operators in the transport, logistics, warehousing, retail and product supply sectors.
With this in mind, we felt that the Digital 2000 name and brand were not reflective of the business as it is today. So we changed our company name to SmartSource Solutions Ltd and launched a new brand identity and website. We also updated the logo of our TachPro brand of products and developed a new and improved TachPro website.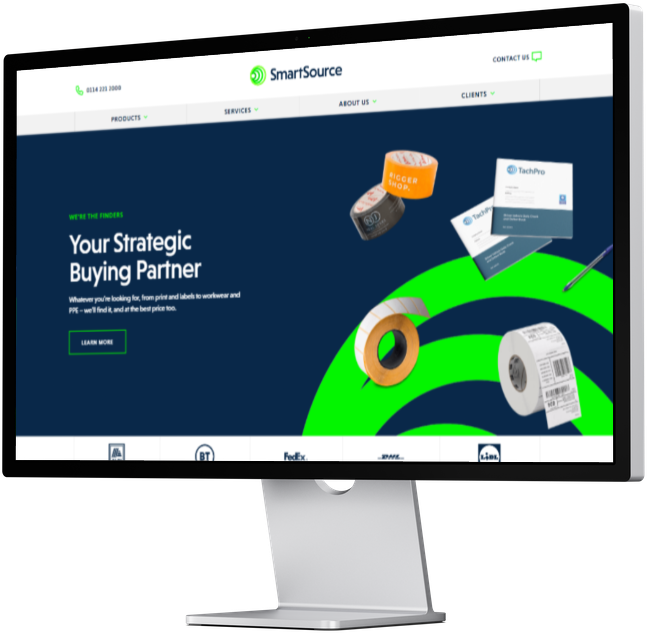 How will it affect clients or suppliers?
If you're an existing client or supplier, you will notice a few changes, such as a new identity, website, contact email addresses and trading name on your invoices.
We will continue to provide the same high level of service and commitment you are used to, just under a new name.
As a business, we are very excited about the changes. If you have any questions related to the rebrand, we would be happy to answer them. To do this, either contact your dedicated account manager or email hello@smartsource.co.uk