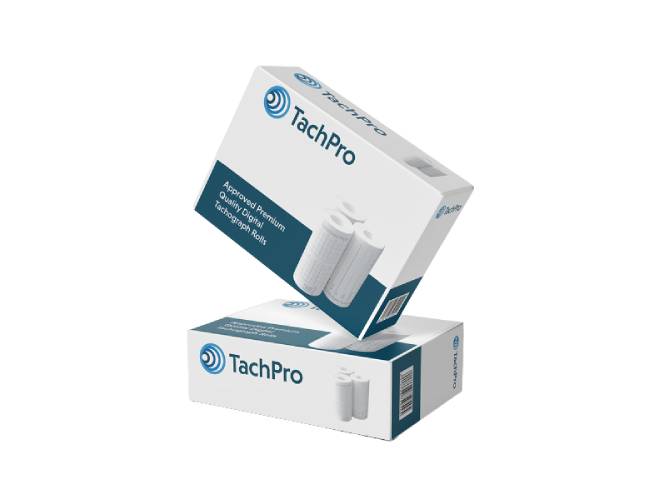 PERSONALISATION
All of the TachPro branded products we supply can be printed with your own corporate branding and logo. If this is something that you feel would benefit your business, please get in touch and we'll be happy to discuss the options available.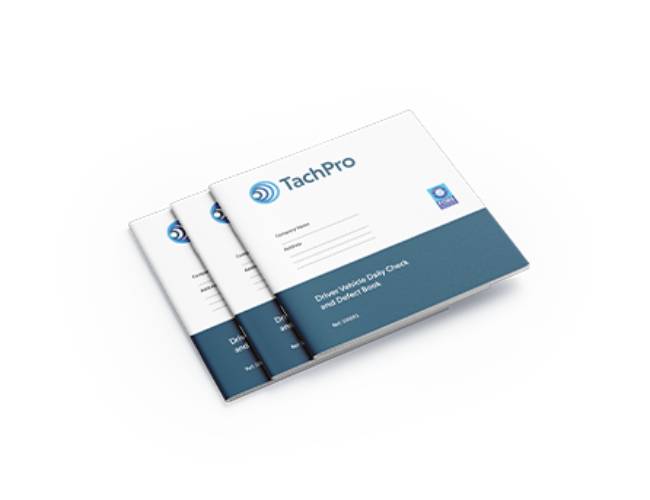 COMPLIANCE
The TachPro range of compliance stationery including defect report books, daily walk around books, fleet maintenance stationery, hazardous waste and CMR forms offer a comprehensive package that helps keep fleets safe and legal.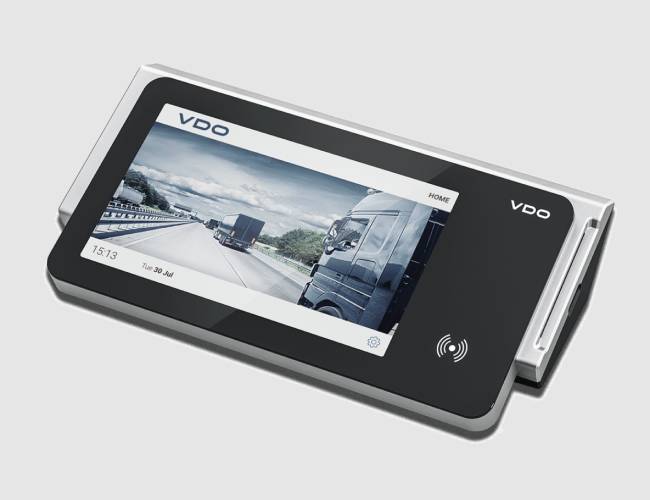 DIGITAL TACHOGRAPH
Digital tachographs have become a vital component of recording and reporting driver information. Our full range of digital tachograph products includes digital tachograph rolls, software, analysis and download devices.