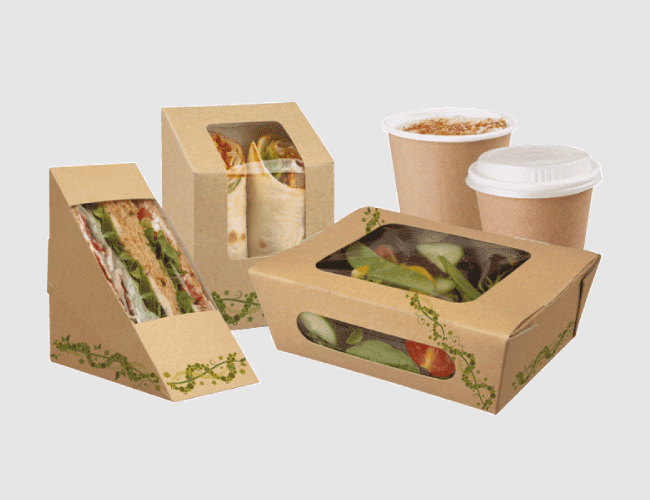 PROTECTIVE PACKAGING
Delivering products safely in one piece is important to everyone, that's why part of our range is based on protective packaging suitable for every requirement.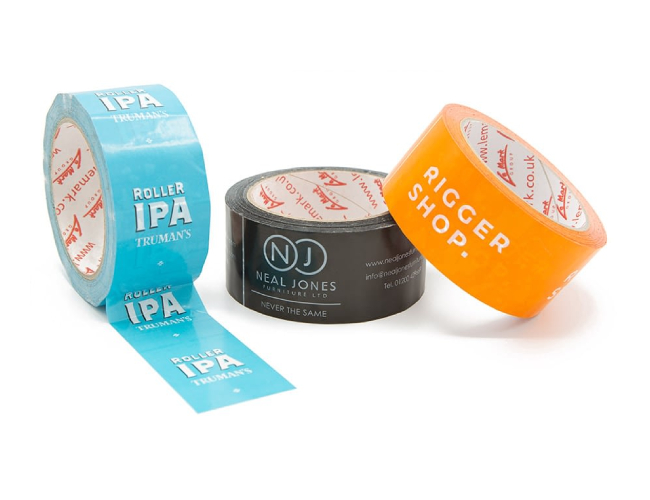 TAPE
All materials, sizes and adhesives are available including security feature and specialist tapes as well as standard box sealing tapes.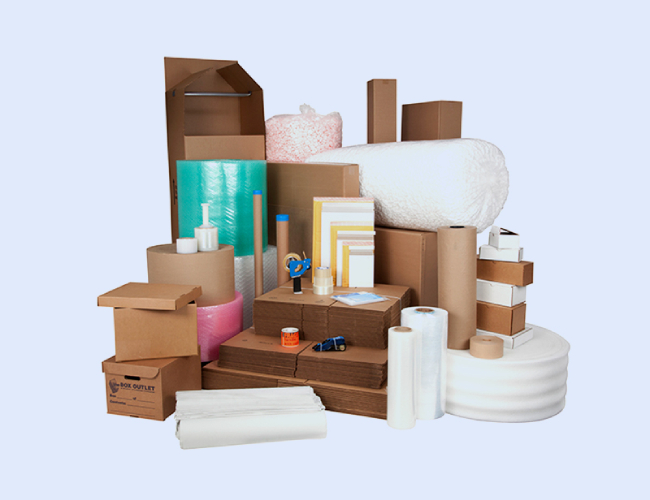 ACCESSORIES
A wide range of packaging accessories are on offer at Smartsource, everything from dispensers, box cutters, document envelopes or wrap, let us source and supply your complete range of packaging requirements.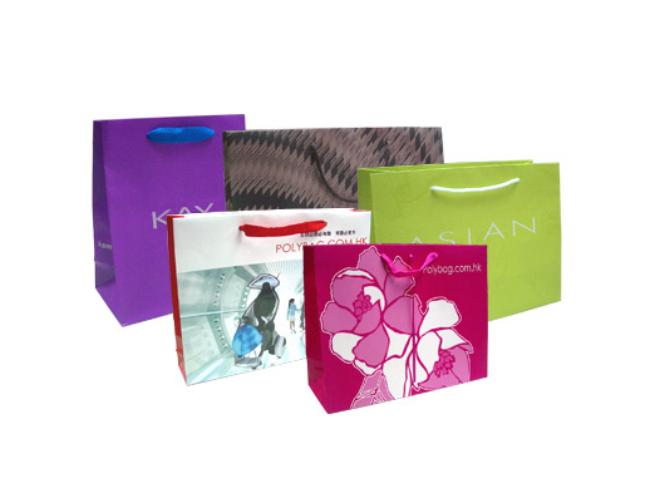 PRINTED PACKAGING
All types of packaging across all sectors can be provided bespoke and printed, so get in touch and we can scope your individual product or complete project requirements.