About us
We offer a range of services, which can be delivered singularly or as a full package for those businesses who are looking to streamline their procurement processes.

Our services are designed to support and enhance your product sourcing and supply. They include Dedicated Account Management, Product Development, Just In Time delivery, Stock Management, Warehousing and Distribution, Quality Control, Print Solutions and Online Ordering. Find further details below.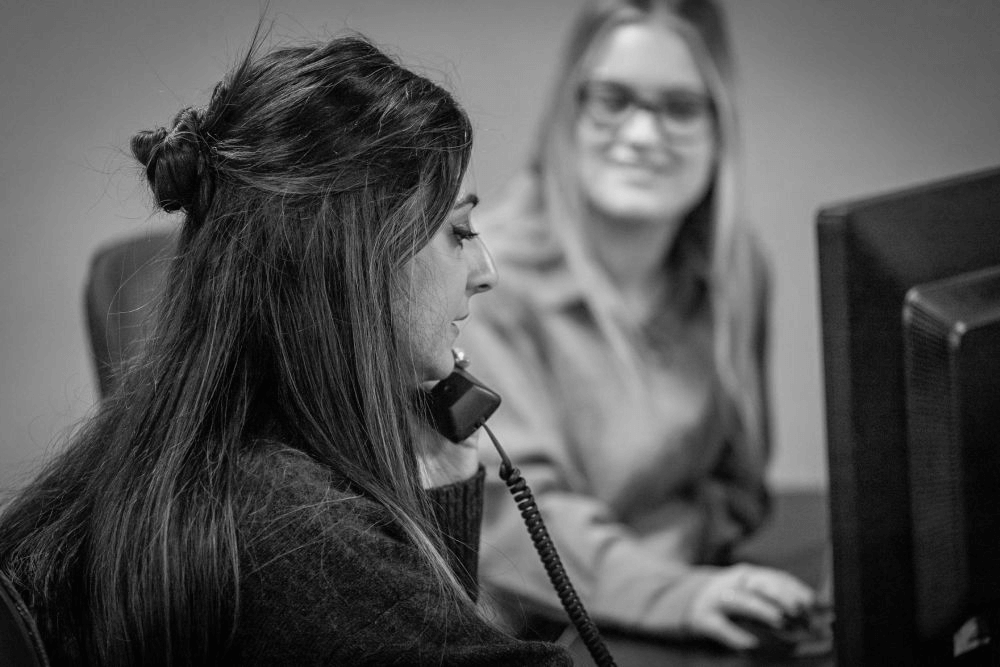 Dedicated Account Management
All our clients are assigned a dedicated account manager, regardless of size. We treat all clients with the same high levels of customer care. We offer free of charge professional advice, whether you are looking to source a single product or streamline your supply chain procurement processes.
Product Development
We work closely with clients to develop products that meet their requirements.
We work across multiple sectors, which gives us visibility of interesting and innovative products that we're able to bring to clients and further develop using our in-depth industry knowledge.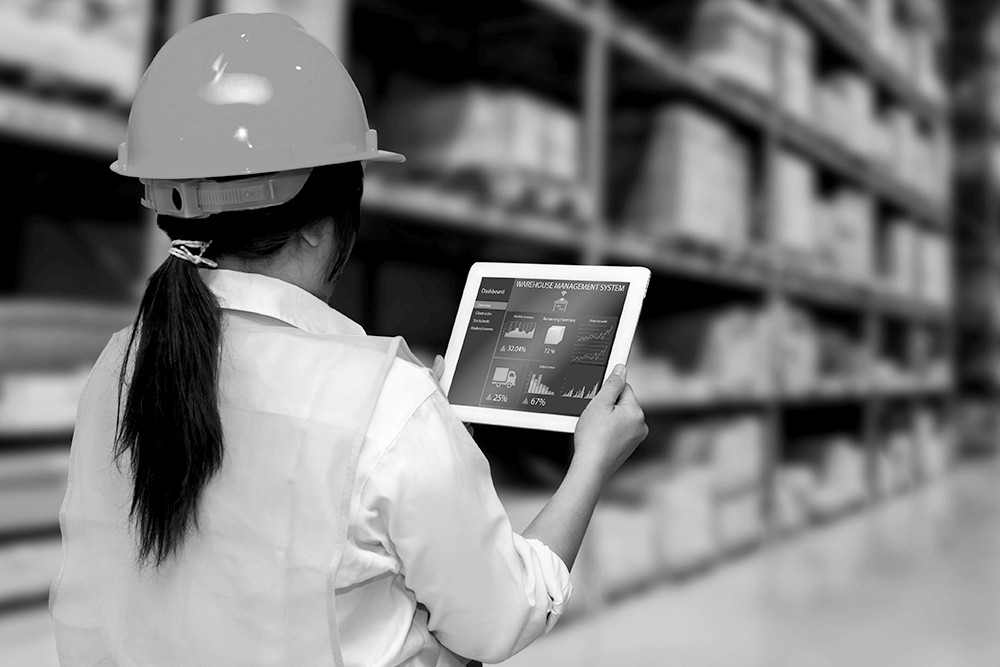 Just In Time
We analyse product ranges, run rates and procurement processes to establish a seamless 'just-in-time' supply chain plan.
We're specialists in FMCG, helping manage products from production to delivery. We're able to support clients with supply demand fluctuations, guiding them through any peaks and troughs.
Stock Management
If you're struggling for storage space, we're able to hold stock for you and release it when required.
We work closely with clients to understand their specific product requirements, using product data to provide reports and forecasts on stock management so businesses can make the right stock and procurement decisions across their complete range of consumables.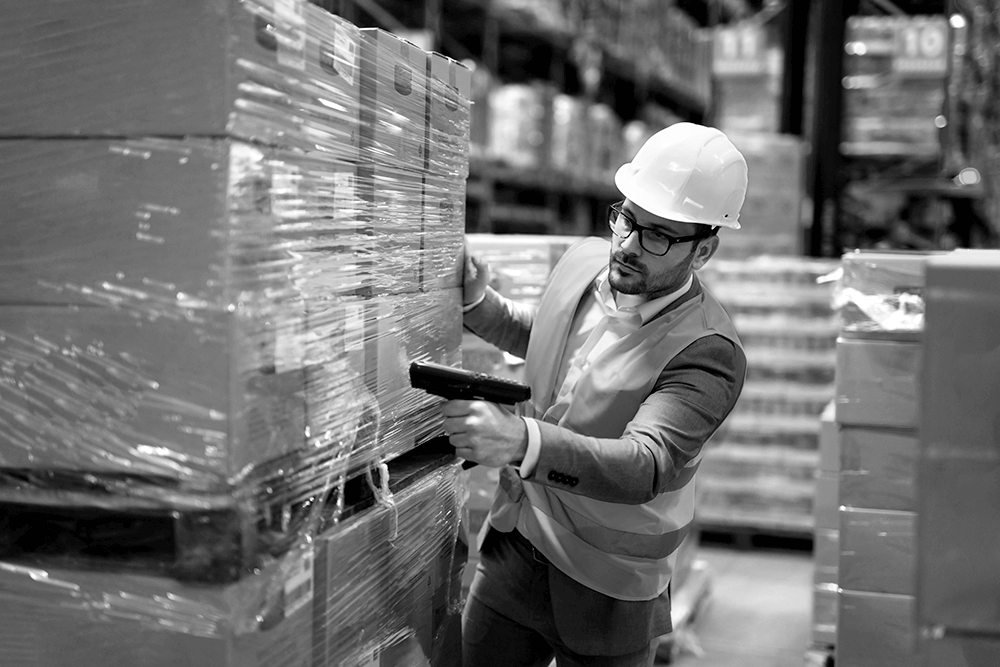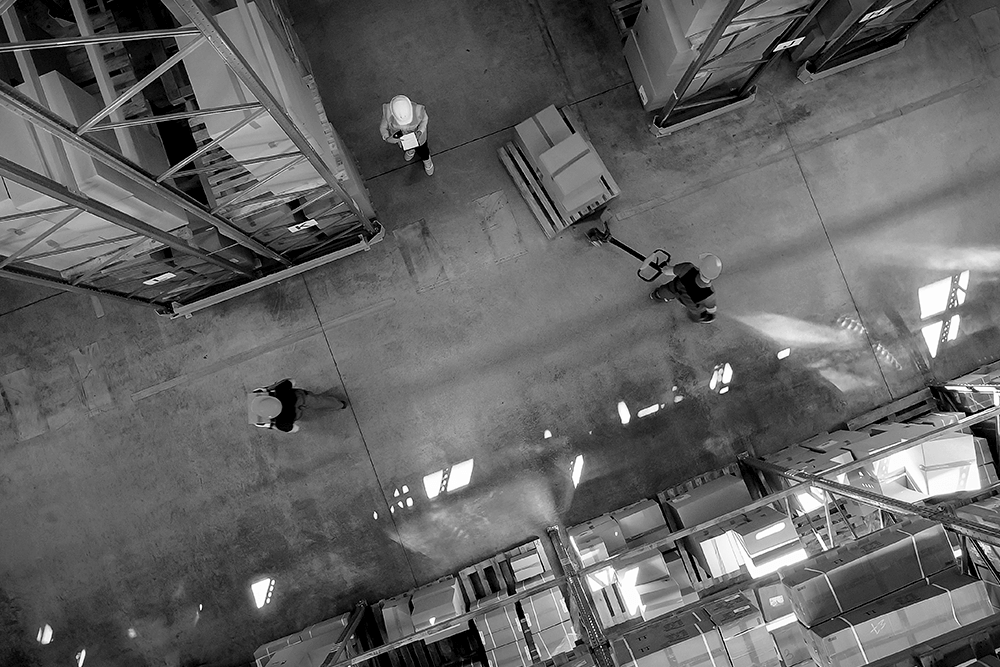 Warehousing & Distribution
SmartSource has supplied products to the warehousing and distribution industry for many years, which means we have an in-depth knowledge of client's requirements and a comprehensive product offering.
For example, when it comes to labelling, we understand all options available and can advise on what is most suitable for your business. Our expertise and offering extends to, but is not limited to, packaging, PPE and stationery.
Quality Control
The quality of the products is a key consideration for our clients and keeping this high is essential for maintaining our company's excellent reputation.
Whether it is our own brand or third-party products, we ensure internal processes and external partners adhere to written and/or accredited systems.
We operate a stringent vendor assessment practice vetting everything from procedural to supply chain traceability and ethical practices.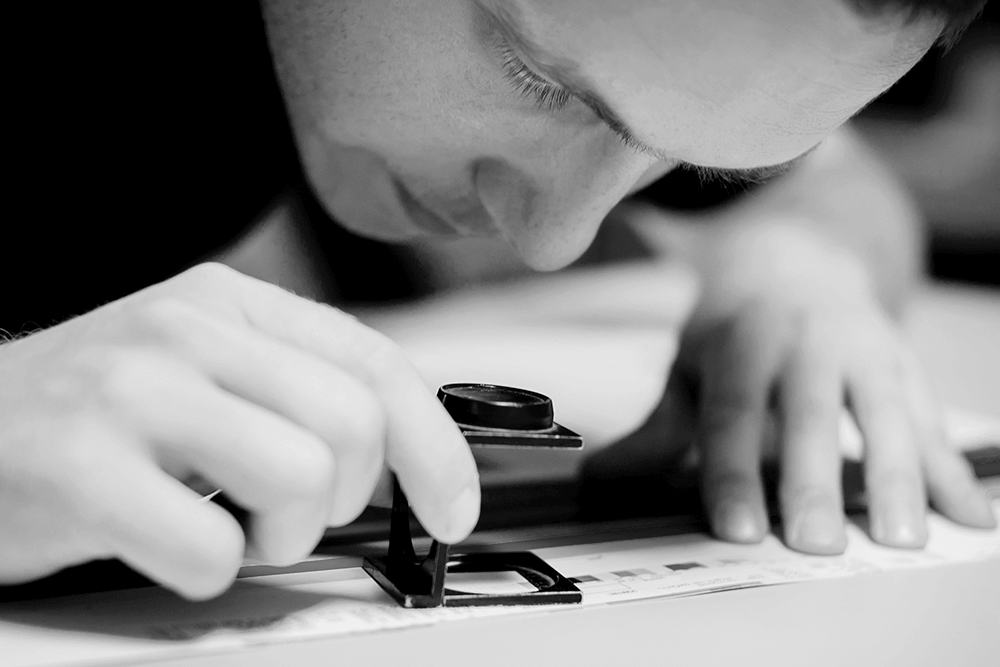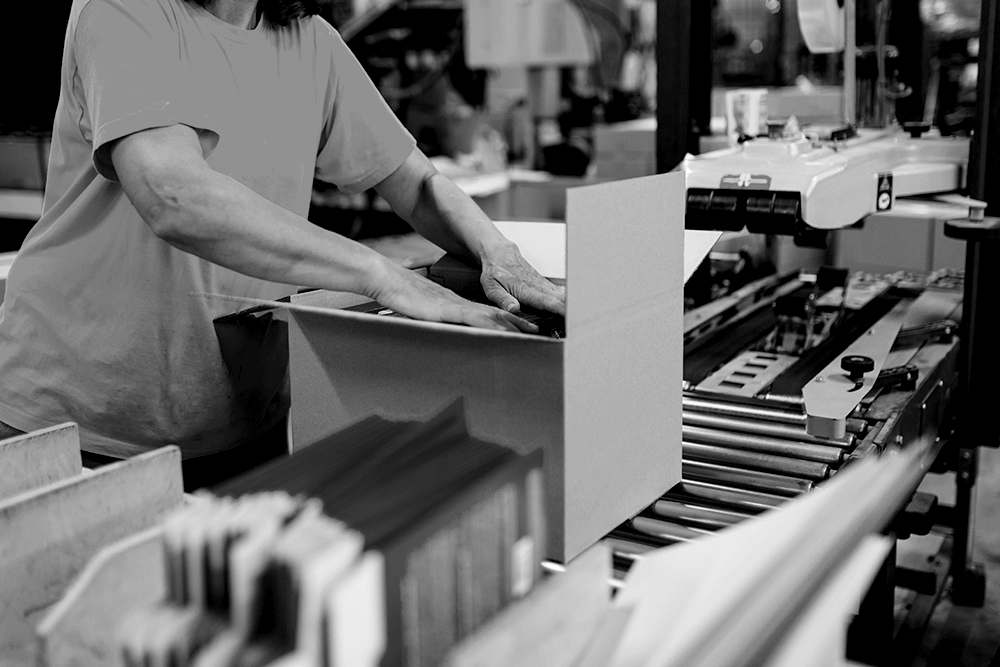 Print Solutions
We offer a wide range of bespoke products, all of which can be tailored to your specific design or brand, everything from labels to books, pads and workwear.
You provide your artwork and/or specification, along with quantities and we will do the rest.
Online Orders
Our easy to navigate and seamless E-Commerce site offers a range of fleet management products, workshop equipment and driver and vehicle accessories.
All our products are sourced from reputable manufacturers and are competitively priced.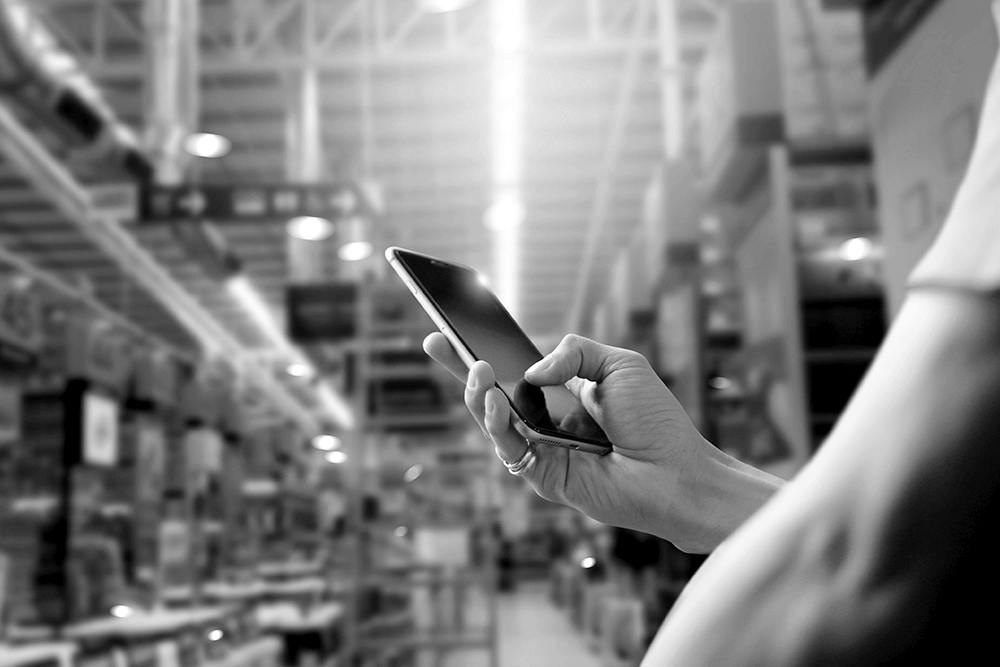 Testimonials
Customer Feedback
We have used SmartSource for over 4 years. Great fast service, quick delivery and great support from the team.

Andy Tubb,
FreshLinc Group Compliance Manager
I have been working with SmartSource for the last 3 years. They are a great firm to deal with. Their staff are extremely friendly and helpful and their customer service is second to none. They treat their customers fairly and professionally and I would have no hesitation in recommending them.

Anna E,
Herts
Sourcing For Clients Small To Large
Our clients range from small to large businesses and include well-established brands from a variety of sectors.