FLYERS
Flyers and leaflets are a great way to promote your business and deliver a direct message to your customers. We can provide a wide range of products in a variety of sizes and styles to meet your specific needs, ranging from single sided, trifold to brochure work. SmartSource can either manage your print project or simply supply one-off products for you.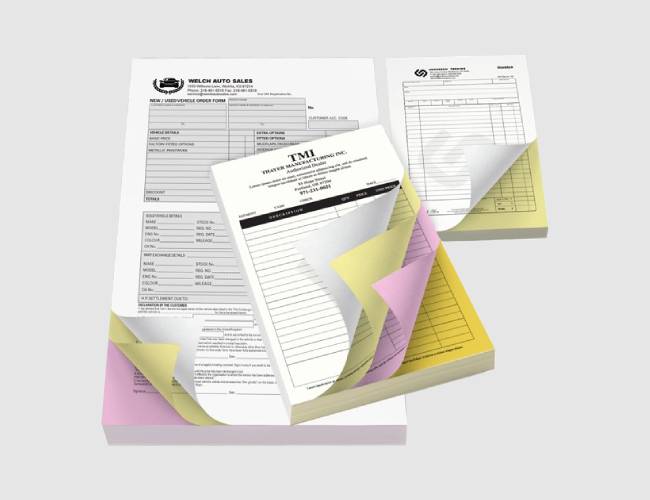 BUSINESS FORMS
We have a wide range of books, pads, continuous forms and printed stationary, which can be produced to your specific requirements, including adding personalisation and company branding to match your needs.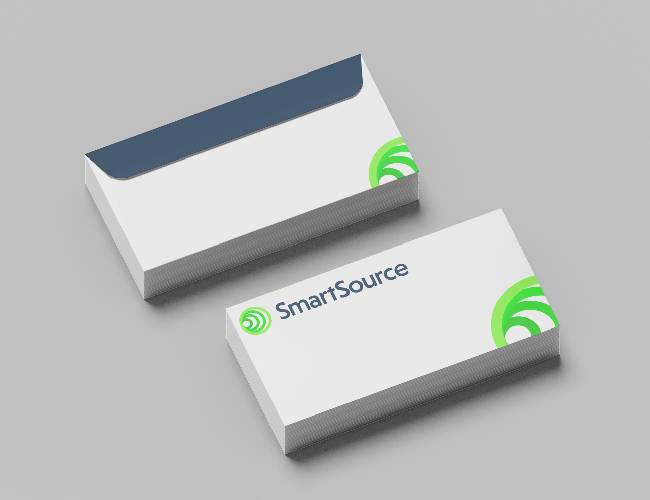 PRINTED ENVELOPES
Sourcing the most suitable and affordable supplier to print personalised or branded envelopes can be a challenge if you don't have visibility of the market.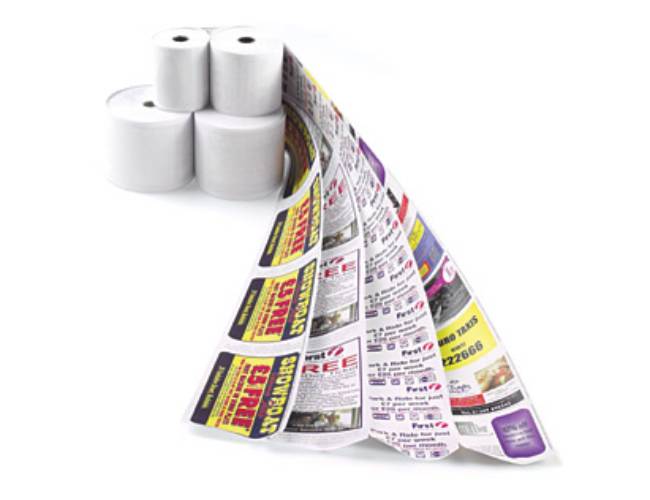 PRINTED ROLLS
We offer a wide range of thermal and standard printed paper rolls for all purposes.
Businesses are able to utilise the printing opportunity on the reverse of paper rolls to increases brand awareness and maximise sales through branding, targeted marketing and promotions.
If required, your assigned specialist account manager will be able to provide expert advice on this service.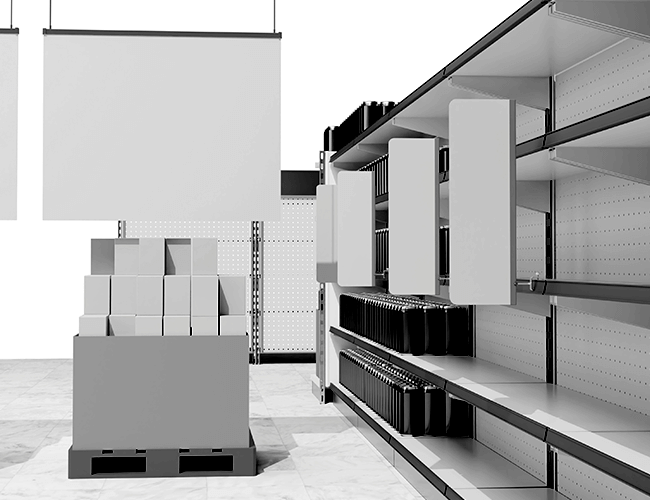 POS MATERIALS
Effective Point of Sale (POS) materials can increase sales and attract customers' attention, whilst raising brand awareness for your businesses.
POS materials include everything from stack cards, window posters, to shelf barkers and hanging signs.Choosing the right POS solutions can be tricky when you're unsure what's available. SmartSource specialise in production and print of bespoke POS requirements and solutions. Our expert team can give the advice you need to identify the best solution and  take you from design to delivery.