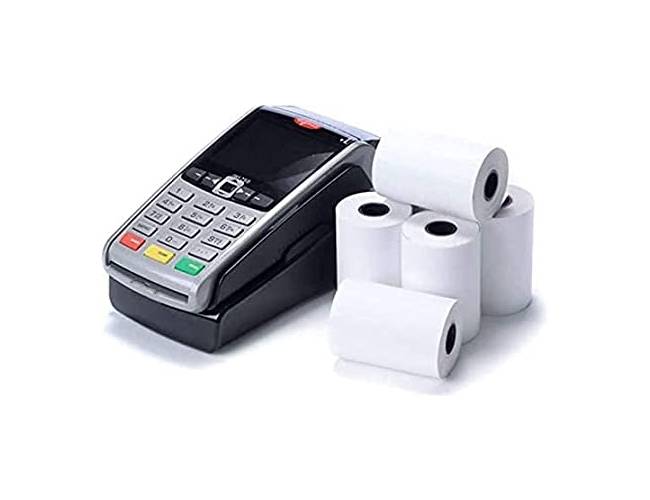 PDQ, CREDIT CARD ROLLS
Credit card machine or PDQ rolls, as they're more commonly known. are available in a range of sizes, with or without cores. They' re designed to fit all makes and models of terminal, chip and pin and PDQ card machine.
THERMAL PRINTER ROLLS
Thermal rolls used in receipt printers are predominantly 80mm wide although other sizes are available and used in many printer applications. Smartsource supply BPA free rolls for all types of printers and applications.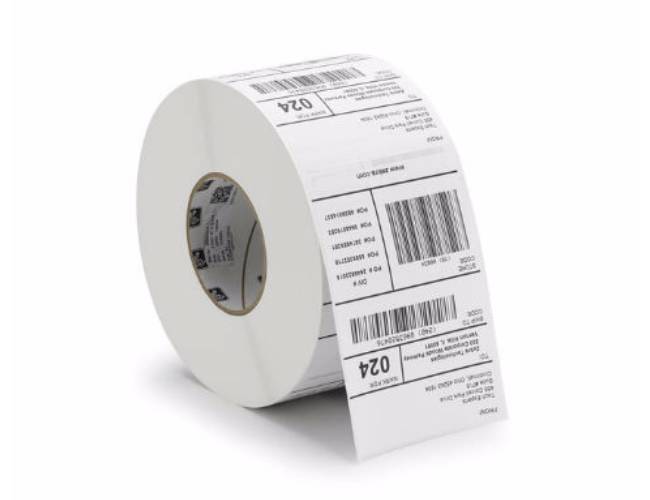 STANDARD TMP AND MULTI-PART PAPER ROLLS
Our non-thermal range of rolls are available as single and multi-part options. These rolls are used within impact printers utilising a ribbon to print.
The multi part roll is more frequently used in catering environments and hence referred to as a kitchen printer roll.