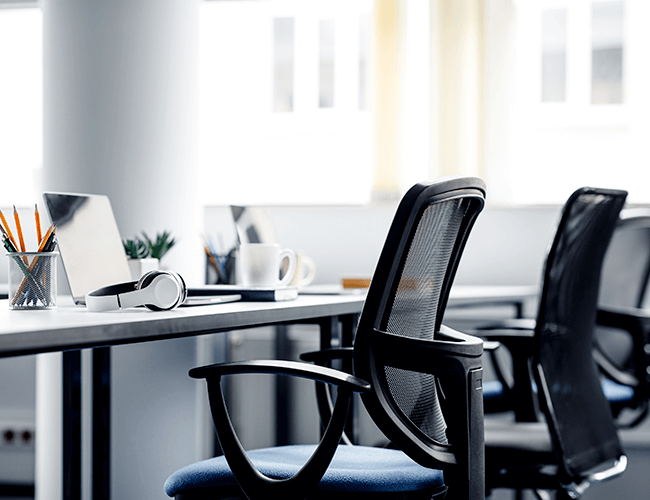 FURNITURE
We offer a wide range of office furniture solutions suitable for any office environment. Whether you're looking to refurbish a commercial office or to update your home office furniture, we can help you find what you need.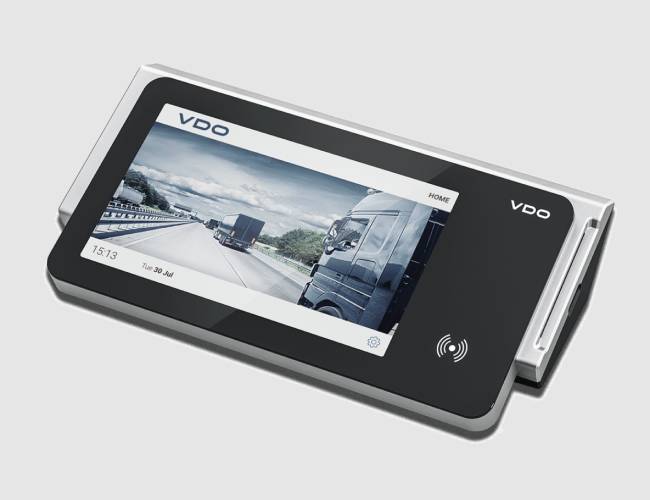 TECHNOLOGY
The modern office relies on the latest technology for success. We supply a range of technology products, including printers, desktop and pocket calculators, computers, keyboards and mice, shredders, copier machines, dictation and playback devices, and multifunction machines that print, copy, and scan all at once. We also offer any appropriate accessories to help you get the most out of your office technology.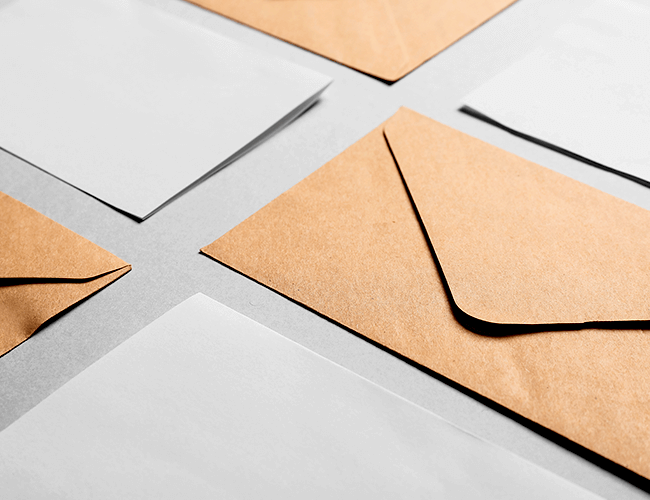 PAPER & ENVELOPES
A wide selection of paper and envelopes are available as standard, and if you're after something a little special, ask our experts and they will source and supply from our network of suppliers.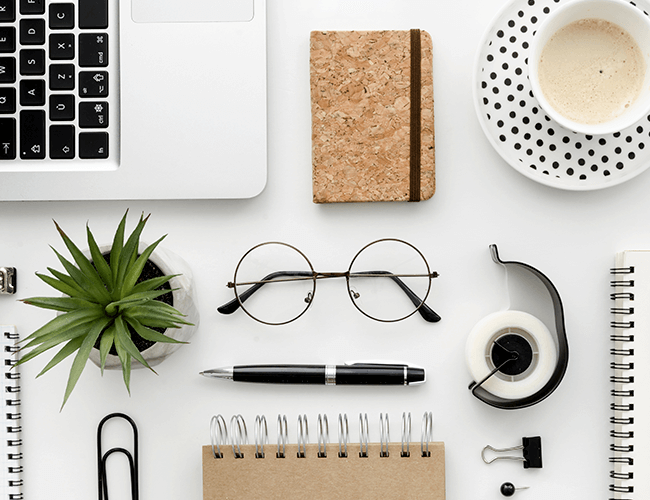 OFFICE SUPPLIES
When it comes to office supplies, we have it covered, everything from desktop organisers to pens, from stamps to memo pads, notebooks and blank forms, as well as hole punchers and staplers.
If you're looking for a particular product, we'll be able to help. Whether it's recycled or the highest quality printer paper, or markers, adhesive films, tapes and dispensers or many other essential office items, SmartSource is able to advise, source and supply.
INK & TONER
When you're looking to buy ink cartridges, toner or drums, it's important that you find the right item to fit your printer.
Sourcing the right ink or toner cartridges for your printer at a competitive price is often difficult. SmartSource has access to over 2,600 high-quality, affordable popular branded and non-branded ink and toner cartridges, meaning we can find exactly what you're looking for at the right price. We supply popular brands such as HP, Epson, Brother, Kyocera and Kodak to name a few, so you won't struggle to find your favoured brand.
FACILITIES
Looking for a single point to help source all your facilities management products at a competitive price?
SmartSource supplies a wide range of facility management products, across many categories including but not limited to kitchen and catering supplies, hygiene and cleaning equipment, personal protective equipment, first aid kits, security mailing and post-room supplies, and small electrical items such as batteries and torches.