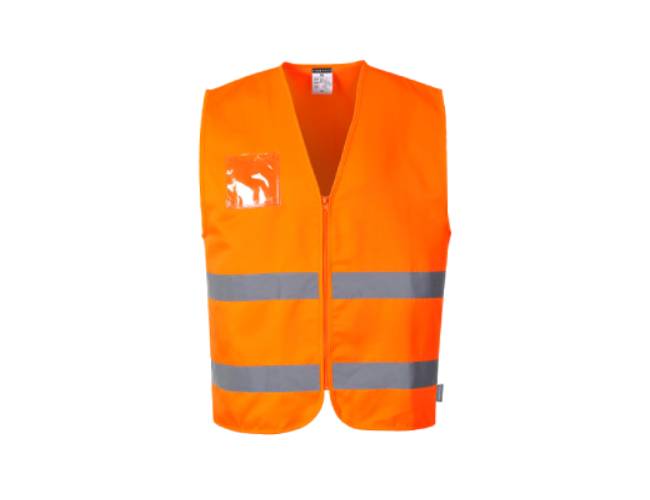 CLOTHING
When it comes to workwear clothing, we have it covered – offering a wide selection of clothing such as High Vis, flame retardant, all weather and general workwear including tee-shirts, hoodies and trousers.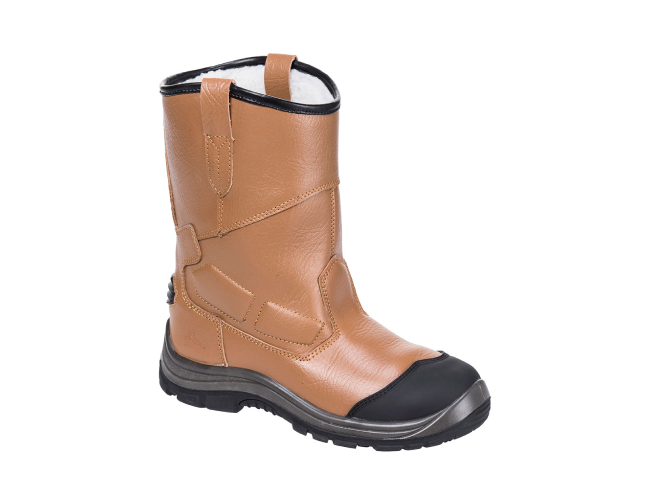 FOOTWEAR
We have an extensive range of comfort and protection footwear from a wide variety of brands, available in various sizes and styles to suit all needs.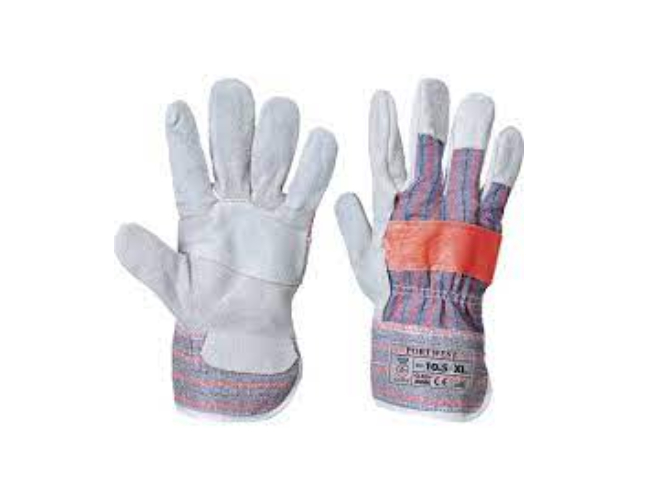 GLOVES
Gloves are an essential part of workwear. SmartSource provides all types of gloves to meet the demands of every worker, they range from cut resistant, general handling and driver rigger gloves to specialist high performance gloves.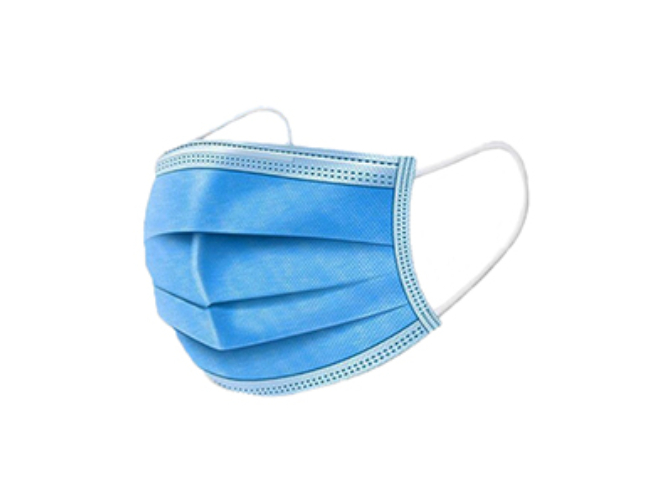 PPE
Our specialist range of PPE covers everything from body protection, such as eye and head, to clinical products including surgical face masks and testing kits. The products we supply are of the highest quality so your workers can feel assured that they are safely protected.